News
Liverpool Eye Care Center News
---
Merry Christmas!!
To our friends, their families, and loved ones... Wishing Health, Cheer and Joy During This Holiday Season and sharing our fondest hopes for a Happy New Year.

-from the Doctors and Staff at Digby Eye Care Center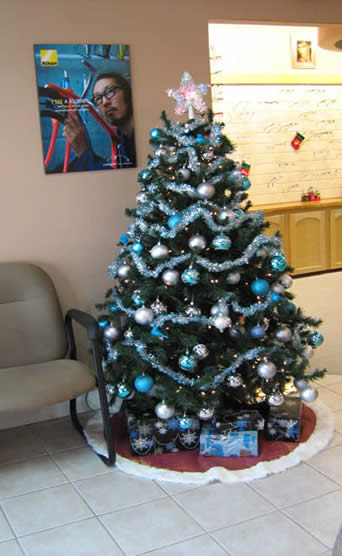 Optical Trunk Show
Thank you to all those who attended our Optical Trunk Show. It was a huge success!!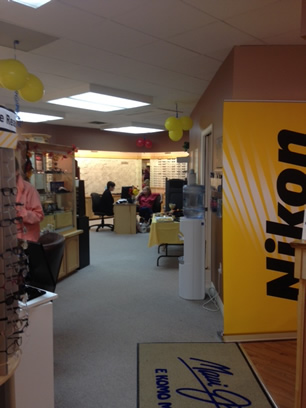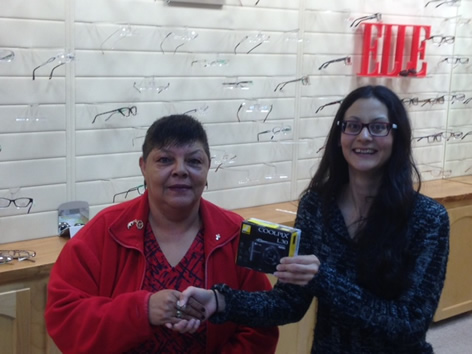 Congratulations to our big winner of the day, Erven Cestnick. Erven was the lucky patient who won his purchase that day and he is wearing them proudly!!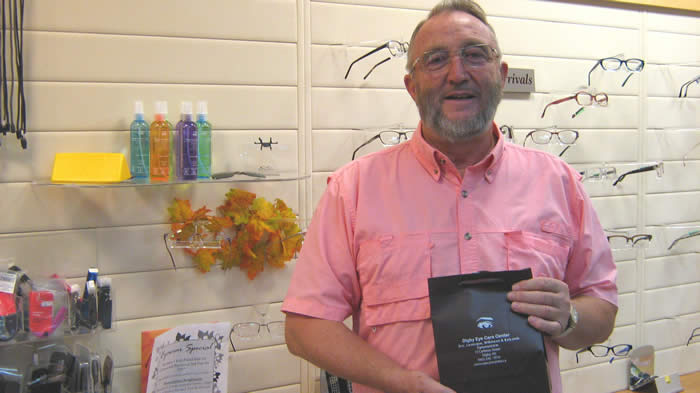 ---
Announcement
Digby Eye Care is pleased to announce that Dr. Brandea Balcomb has joined our practice.

Dr. Balcomb was born and raised in Annapolis Royal, NS and is happy to come back home. Dr. Balcomb is now accepting new patients. Please feel free to contact our office at 902-245-1010.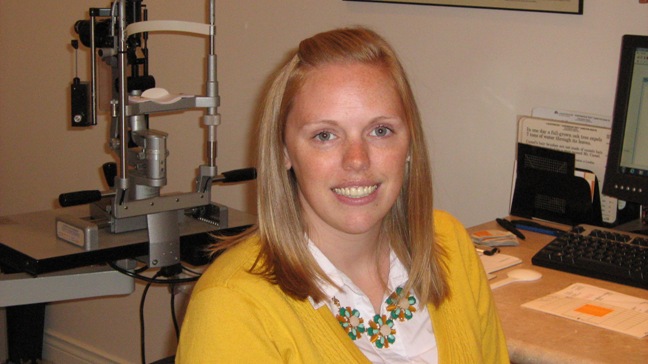 ---
NEW ARRIVALS
A WIDE SELECTION OF BOLLE SUNGLASSES HAVE JUST ARRIVED. TASK SPECIFIC LENSES SUCH AS THOSE NEEDED FOR GOLF AND MARINE. COME ON IN AND TRY A PAIR ON! YOU WILL LOVE THEM!!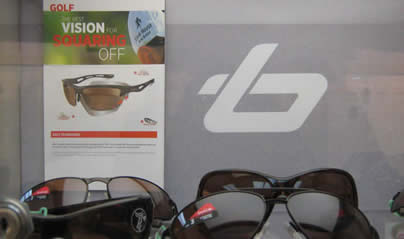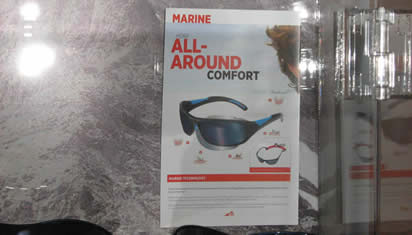 ---
Congratulations to Nicole Marie Ring, a recent graduate of DRHS, on receiving the Digby Eye Care Center Bursary. Nicole will pursue her studies at Universite Sainte-Anne in the Bachelor of Social Work program.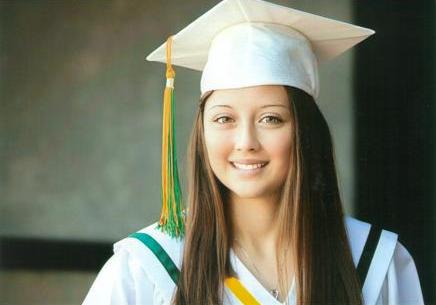 ---
Halloween 2013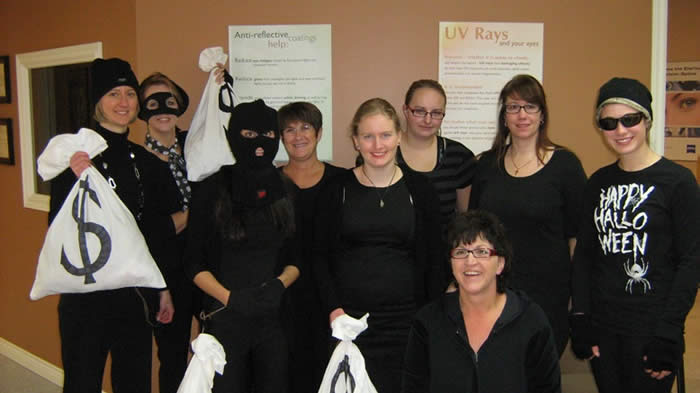 ---
Welcome
We are very pleased to welcome Dr. Jane Ludemann to our practice.